The good people of Denver love their Furniture Row Racing team, the only major Monster Energy NASCAR Cup Series team based in Colorado instead of the Charlotte area.
When Furniture Row's Martin Truex Jr. passed Brad Keselowski with two laps to go to win Sunday's Kobalt 400 at Las Vegas Motor Speedway, the quickly were congratulated on Twitter by the Denver Broncos and by the team's executive vice president of football operations and general manager John Elway.
And it's safe to say that Furniture Row likes Denver as much as Denver likes its hometown race team.
Congrats to our hometown @FRRacingTeam team, Driver @MartinTruex_Jr & Owner Barney Visser on their big win in Vegas today! https://t.co/o0atSdRCNL

— John Elway (@johnelway) March 12, 2017
.@MartinTruex_Jr and Denver's @FRRacingTeam keep doing their thing.

Congrats to team owner Barney Visser!#Kobalt400 pic.twitter.com/bYLblbpN3X

— Denver Broncos (@Broncos) March 12, 2017
Thank you!!!!!! #badass https://t.co/3BllLCrqOH

— Martin Truex Jr. (@MartinTruex_Jr) March 13, 2017
Thank you, @Broncos! Feels good to do Denver proud. ????#WeAreFurnitureRow #NASCAR #BroncosCountry https://t.co/UoLdXGWkct

— Furniture Row Racing (@FRRacingTeam) March 13, 2017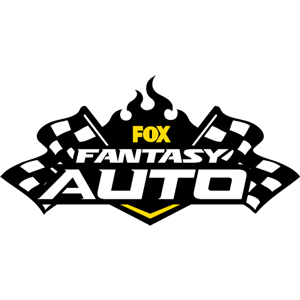 Play Now!