New hires bring new perspective to Handy Living – Furniture Today
WHEELING, Il. – Online furniture retailer Handy Living has three new hires whose resumes include work with Wayfair, MillerCoors and Shaw Inds.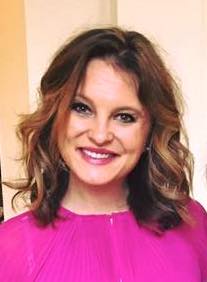 Erica Price
Erica Price is now Handy Living's director of e-commerce analytics and merchandising. Previously, Price was Wayfair's senior category manager of case goods. Under Price's leadership, Wayfair's case goods business tripled in size.
Home Furnishings Magazine named Price Impact Merchandiser of the Year in 2015. Price holds an MBA from Carlow University.
Kathy Sanderson has joined Handy Living as creative manager. With 18 years in creative services, Sanderson previously worked at Madden Communications as creative services manager. At Madden, she led a team that supported MillerCoors client work.
Kenny Vargas is Handy Living's new director of global manufacturing. Vargas was the global sourcing specialist for Shaw Industries, responsible for on-boarding and developing suppliers worldwide. While with Shaw, he enacted green policies, supported compliance initiatives, and developed processes to reduce lead times.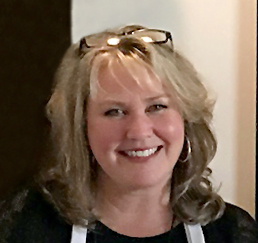 Kathy Sanderson
"All of these hires are new and integral to our new growth as a company," said Tom Erdman, general manager of Handy Living, adding they will give the company "fresh eyes on how we do business. Online selling is a completely different business model than brick and mortar, not only from a distribution perspective, but also from a product perspective."
Handy Living is an e-commerce furniture specialist based in Wheeling, Ill., with offices and warehouses throughout Asia and North America. The company features RTA furniture that arrives in a single box and assembles quickly without tools.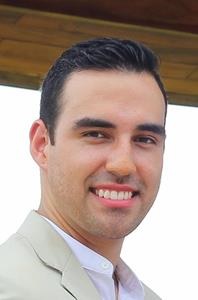 Kenny Vargas
CommentsWrite a Reply or Comment:
You must be logged in to post a comment.